Home | Contents | Arizona y Sonora > Alamos > Children of Alamos, a photo series by Joan Gould Winderman
RimJournal: Arizona y Sonora
Children of Alamos, a photo series by Joan Gould Winderman
Photographs courtesy of Joan Gould Winderman from her Photo-Card series, Children of Mexico. All photographs copyright © Joan Gould Winderman.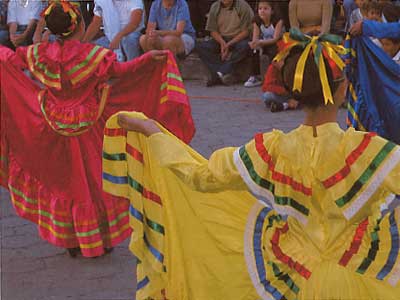 Figure 1: Ballet Folklórico de Santa Ana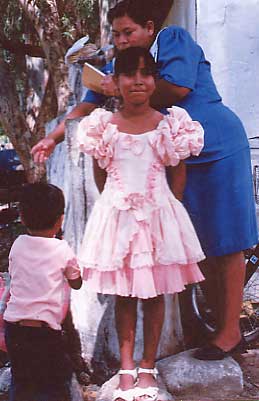 Figure 2: Vestido de Rosado (The Pink Dress)
Alamos parents are very proud of their children. When families go out, whether to promenade on the Plaza on Sunday night, or for a big event like a fiesta, their children look their very best. A home may look poor, but it holds everything to make a daughter beautiful and a son handsome.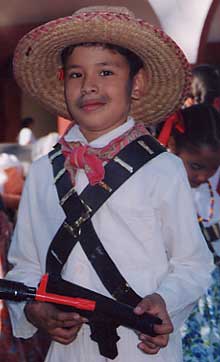 Figure 3: El Revolucionario
The Mexican Revolution began on November 20, 1910 when Francisco I. Madero called for revolt against President Porfirio Díaz. Civil warfare and unrest continued into the early 1920s. There were major changes such as the 1917 establishment of the ejido farm cooperatives and a new Constitution under President Carranza. In the end, Alvaro Obregõn, the last of a diverse group of revolutionaries, became president of Mexico.
Back to Alamos toc or browse church | photos | map | events calendar | tours/ attractions | shopping | day trips | music | cafes and restaurants | street vendors and markets | food specialties | highway guide
RimJournal Home | Contents | top of page
Browse: Arizona and Sonora | Alamos, Mexico | desert wildflowers | adobe/mud brick | recipes | Portfolio art, poetry, short stories

Contact us
Photographs, artwork and text are copyright © Carolyn Leigh, 1996-2022. All rights reserved.
https://www.rimjournal.com/arizyson/alamos/children.htm
RimJournal, Tucson, AZ, USA at https://www.rimjournal.com/